We applied and received a grant from COSME Programme of the European Union, to transition our brand towards circular practices. S4Fashion team selected us with other 25 selected projects. The initiative aims at empowering SMEs to introduce new sustainable and circular economy products, services, methods, tools and business models for the fashion industry.
We're going to collaborate with TCP Engineering, Digital Weaving Norway and Guya Manzoni on two objectives:
create a protocol to regenerate our smart textiles and collection
create a new iteration of our Capsule collection ONE able to blocking the electromagnetic field (EMF).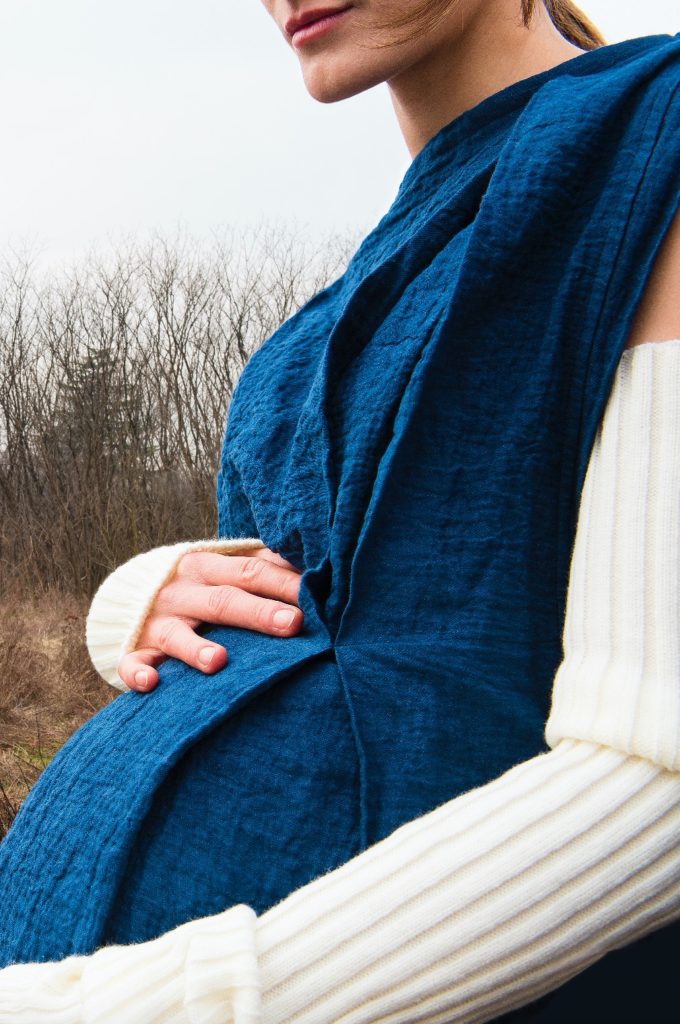 Stay tuned!